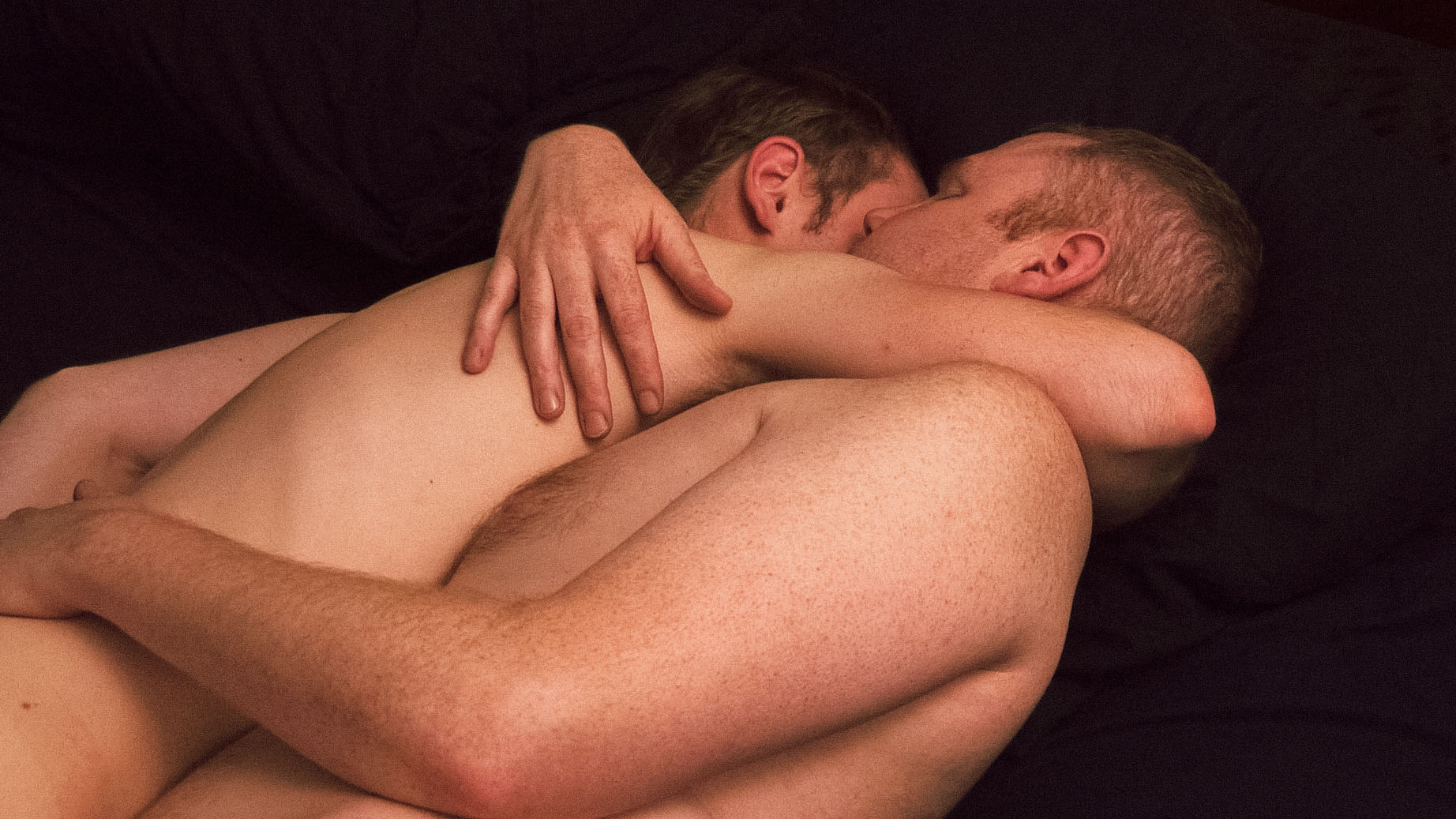 Acts of Love
A film by Isidore Bethel & Francis Leplay
Production: Lucie Rego & Pauline Tran Van Lieu (Hutong Productions) and Jamie Gonçalves (Sin Sitio Cine)
Documentary / 71 min / France-United Sates / 2021
Language: English
Subtitles: French, Spanish.
With
Festivals promotional materials HERE
Presskit
Official selections
HOT DOCS (TORONTO) : WORLD PREMIERE
THESSALONIKI DOCUMENTARY FILM FESTIVAL (THESSALONIKI) : EUROPEAN PREMIERE
TRANSILVANIA INTERNATIONAL FILM FESTIVAL (CLUJ, ROMANIA)
SIDEWALK FILM FESTIVAL (BIRMINGHAM, ALABAMA, USA)
PINK APPLE (ZÜRICH, SWITZERLAND)
QUEER LISBOA (LISBON, PORTUGAL)
IN & OUT NICE QUEER FILM FESTIVAL (NICE)
BLACK CANVAS CONTEMPORARY FILM FESTIVAL (MEXICO DF)
TACOMA FILM FESTIVAL (TACOMA): BEST FEATURE AWARD
REEL PRIDE WINNIPEG LGBTTQ* FILM FESTIVAL (WINNIPEG)
CHICAGO INTERNATIONAL FILM FESTIVAL (CHICAGO)
PORN FILM FESTIVAL BERLIN (BERLIN)
LOUIS INTERNATIONAL FILM FESTIVAL (SAINT LOUIS)
RIDM (MONTRÉAL)
CHERIES-CHERIS PARIS LGBTQ+ FILM FESTIVAL (PARIS)
OUTFEST SANTO DOMINGO INTER LBTQ FESTIVAL (DOMINICAN REPUBLIC)
GENDER BORDER FILM FESTIVAL (ITALY)
(…)
Storyline 
When his older boyfriend loses interest in him, the filmmaker relocates to Chicago and uses dating apps to cast new lovers in an amorphous project that his mother hates.
Synopsis
A romance from the past creeps into the present. Looking for a way forward, a filmmaker arranges meetings with strangers on dating apps and asks them to make a film with him. He spirals into a series of unconventional relationships with them, and what results is a fragmented story about love, disappointment, and desire. Throughout, he receives phone calls from his mother, who reluctantly offers her son criticism and devotion – other forms of love.
The directors
Isidore Bethel:
Isidore Bethel's directorial debut Liam received the Paris LGBTQ+ Film Festival's Jury Prize in 2018 and is streaming on Tënk. Filmmaker Magazine included him among its « 25 New Faces of Independent Film » in 2020. Films he has edited and produced have screened in Cannes' Official and ACID sections, at IDFA, the Cinéma du Réel, and the Museum of Modern Art, receiving Mexican Academy Award and European Film Academy nominations as well as a New York Times Critics' Pick.
Francis Leplay:
A graduate of France's Conservatoire national d'art dramatique and Sciences Po, Francis Leplay is an actor and novelist. Les Éditions du Seuil has published two of his novels. He has worked with directors Sofia Coppola, Arnaud Desplechin, and Noémie Lvovsky, featured in the TV series Engrenages, and screened at Cannes, Berlin, Venice, and Toronto. He has performed at New York's Lincoln Center, Moscow's Mossoviet Theater, and Paris' Bouffes du Nord, working with directors such as Denis Podalydès and Lambert Wilson.
SCREENER