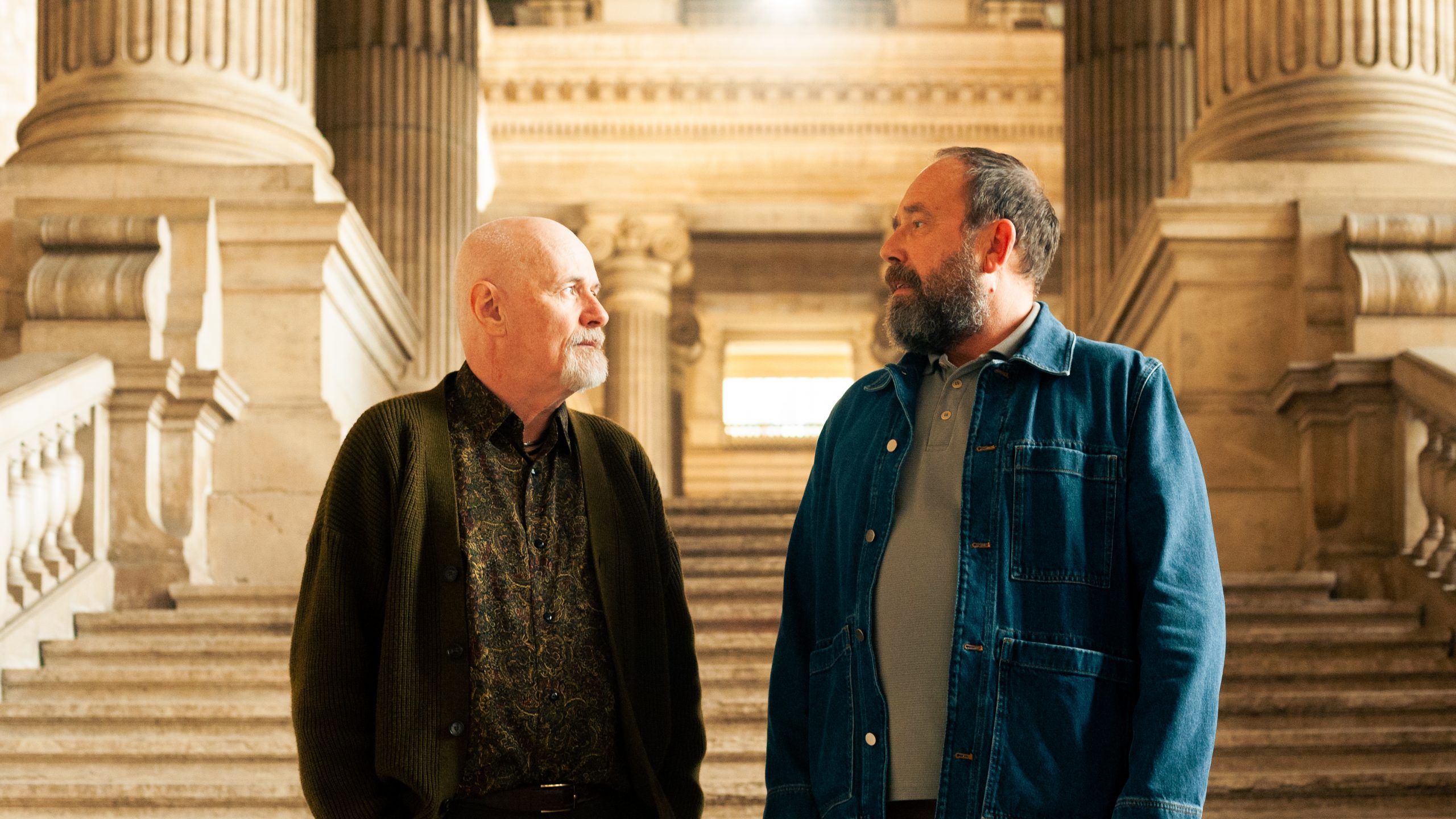 TURTLES (LES TORTUES)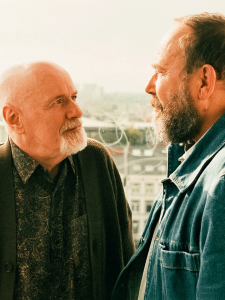 A film by David Lambert
Production: Artemis Productions & Christal Films
Comedy drama / 83 min / Belgium, Canada / 2023
Language: French, English
Subtitles: English, French
With
Dave Johns, Olivier Gourmet, Brigitte Poupart
P&A
Presskit
COMING SOON
Official selections
COMING SOON
Logline
Thom and Henri have known the joys of marriage but after 35 years together love has turned sour. It's time for a divorce.
Synopsis
Since Thom and Henri met 35 years ago, their love for each other has never faltered. The seemingly perfect life they had built in Brussels started to go awry when Henri retired from being a police officer. Now, Henri's days seem to stretch endlessly, each one as bland as the next while his feelings for Thom are fading fast. They drift away from each other a little more each day, to the point that their house has become a battleground. Thom's love for Henri remains strong though and he is not ready to give up. He will do anything to save his relationship and rekindle their love, even if that means asking Henri for a divorce.
Director's statement
Turtles is the film I wish I had seen during my teenage years, when I was frantically looking for role models and couples I could refer to relate to. In the 80s, the few queer characters on screen had tragic fates and were reduced to their sexual and transgressive dimension. 
At the time, as a young gay man, I had to project myself into straight love stories and couples and make all the equivalences. The magic of cinema always worked but I would have liked to see a story that was closer to me. I would have liked to ask my straight friends to project themselves onto a story between two men, without having to do it myself. 
The time has come… 
The time has come to portray an old couple: decades of living together, sharing, and arguing. Characters who have sealed a life-and-death union long before they were allowed to marry. Middle-class characters (in contrast to the privileged worlds in which gay characters evolve), a police officer and a former queen of the night with a modest life. It is a film that gives the actors the space and time to make us vibrate and to carry us away in different ranges of emotions between laughter and tears. 
The time has come to make an unabashed remarriage comedy between two men. Thom and Henri have a similar dynamic to Katherine Hepburn and Spencer Tracy. They bicker, they grumble, they complain, they have some really tragic, even sadly cruel moments, but the film leaves room for light, sweetness, and tenderness. I want to focus on the emotional life of the characters, share intimate moments with them and transform these moments into narrative movements.  
The time has come to film a couple's crisis that is triggered by a life-changing moment, a retirement that unsettles both of them and forces them to rethink the founding principles of their relationship. It is a turning point in life that shakes us, an obligatory passage that we will all face one day or another. 
The time has come to film bodies over 60, bodies of survivors: a body language marked by decades of exclusion, characters who reach an age that will confront them with a world that makes less and less room for our elders.  It is a story about the present, but it is also a story about the passing of time, about our inheritance, our transmission, about the place of our dead in the way we deal with the chaos of our lives and our feelings. 
The time has come to portray characters who give themselves a second chance, a new breath, a new life, who overcome their own harshness and the harshness of the world to give themselves moments of joy, moments of love as a final act of resistance in the face of our idle lives. 
The time has come to go and see Turtles
TRAILER
COMING SOON
SCREENER