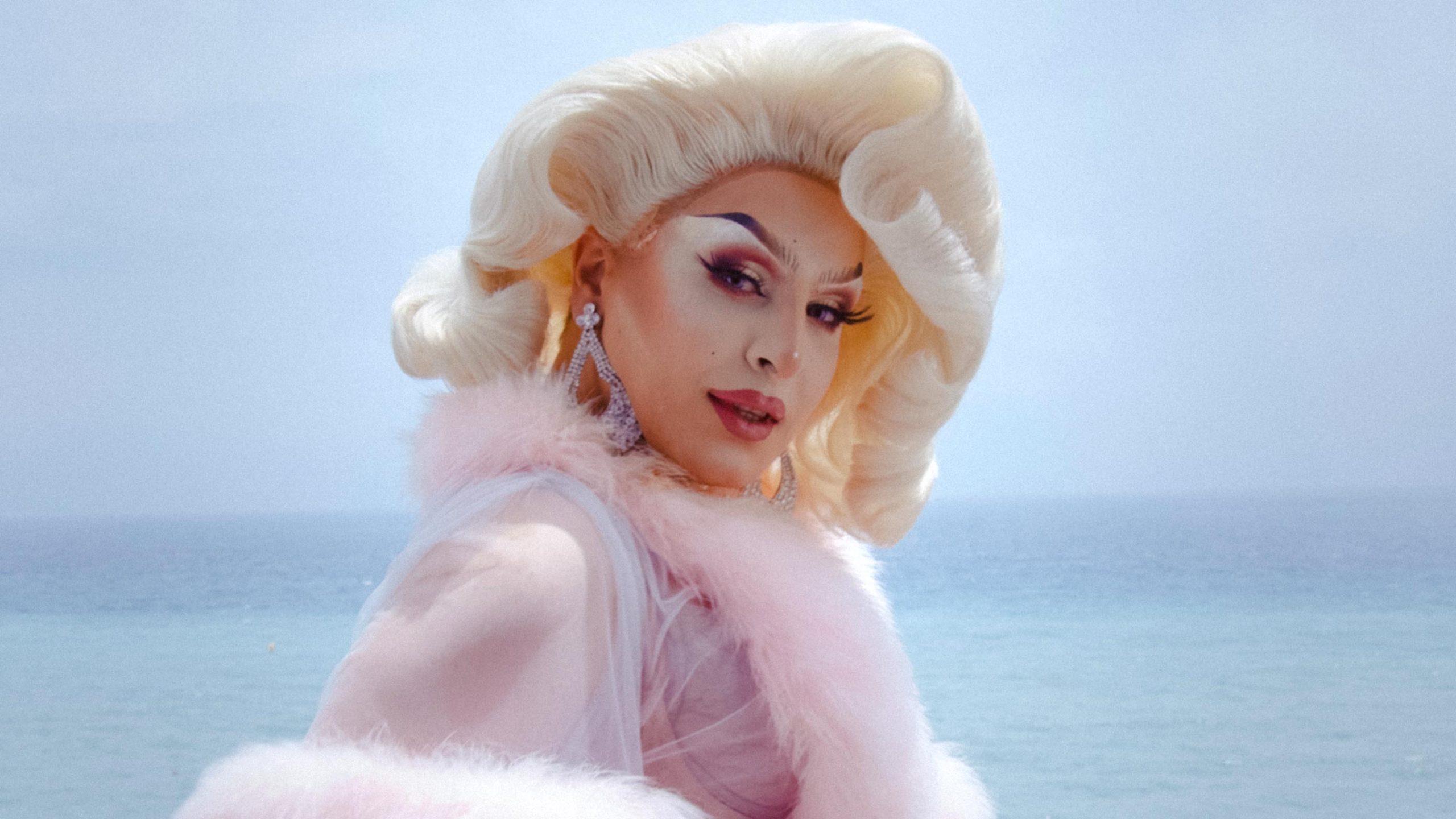 Queendom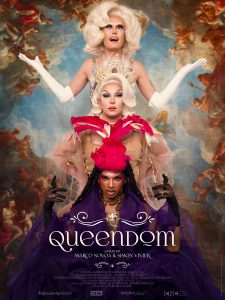 A film by Marco Novoa & Simon Vivier
Production: Aurélie Condou
Documentary / 62 min / France / 2021
Language: French
Subtitles: English
With
Cookie Kunty, Le Filip, Shigo LaDurée
Festival P&A elements 
Presskit
Official selections
AGLIFF (ALL GENDERS, LIFESTYLES, AND IDENTITIES FILM FESTIVAL), (Austin, United States)
ICELAND DOCUMENTARY FILM FESTIVAL
TAIWAN INTERNATIONAL QUEER FILM FESTIVAL
FESTIVAL CHÉRIES CHÉRIS  (Paris, France)
…
Synopsis
Paris 2020. We follow Le Filip, Shigo LaDurée and Cookie Kunty, three iconic figures on the Paris drag scene. As we learn about their stories and dreams, we discover a culture and community particularly hard hit by the Covid crisis.
The directors
Marco Novoa and Simon Vivier  have each been working on their own in the audiovisual industry for several years. Queendom is the first joint documentary for the young filmmaking duo, who've been together as a couple for 11 years.
Marco Novoa,  a native of the Galatia region in Spain, is an editor-director of music videos, commercials and documentaries. He got into film editing shortly after moving to Paris, in 2007, and quickly shifted toward screenwriting and film direction. Within a few short years his work had won wide acclaim, giving him a chance to collaborate with brands such as Chanel and Armani and to make music videos for popular artists such as Marine Kay and Luke.
Simon Vivier joined the audiovisual industry in 2006, working primarily on popular short format shows such as Caméra Café and Vous les Femmes. Drawn to writing and artistic direction, Simon studied creative and screenplay writing and moved into artistic coordination work. Along with developing his own fiction projects,  Simon is also the art department coordinator for the hit comedy series Scènes de Ménages.
TRAILER
SCREENER