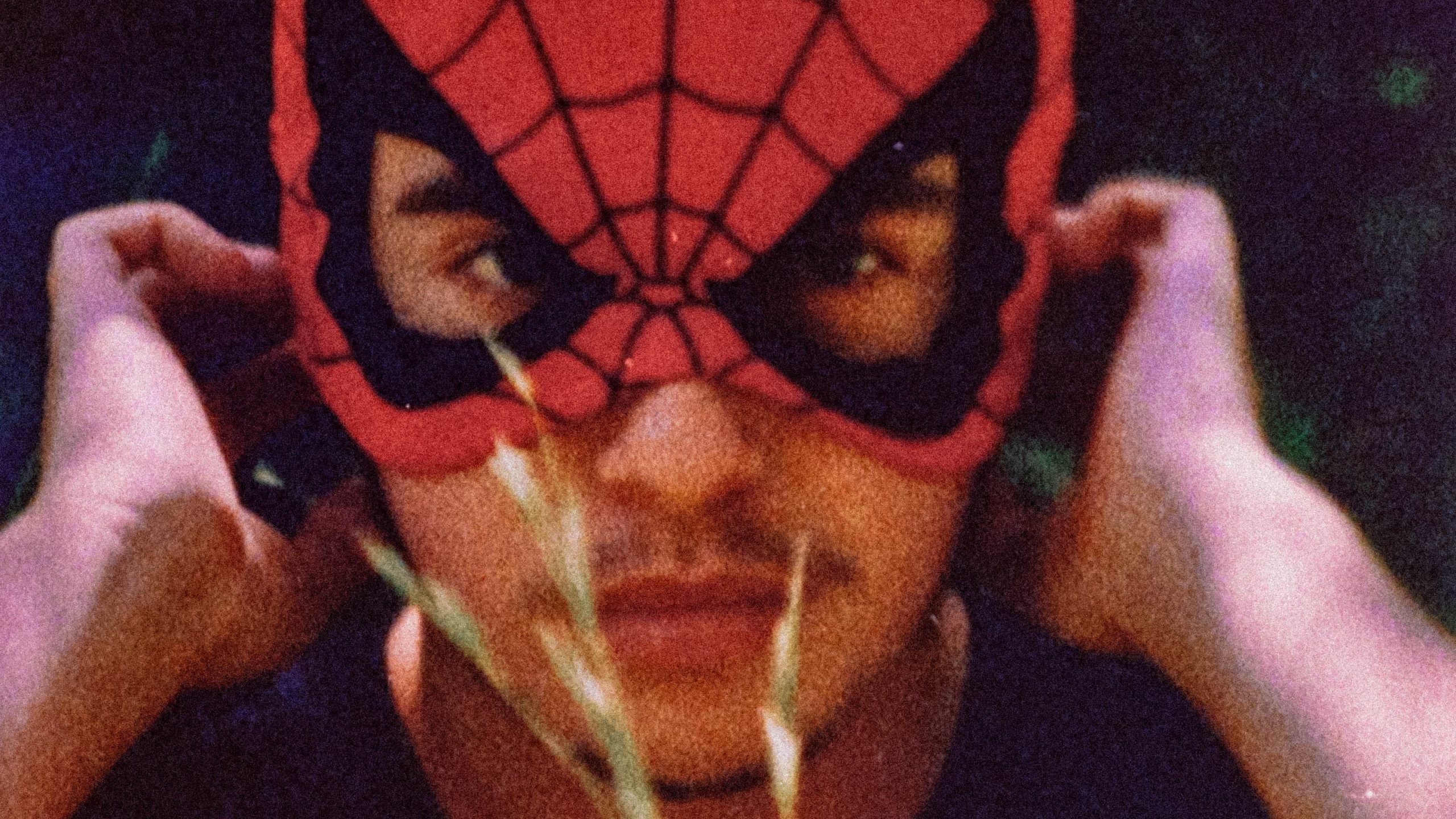 SOY NIÑO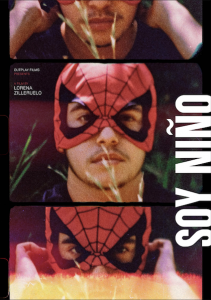 A film by Lorena Zilleruelo
Production: Les Films de L'Oeil Sauvage and Capicua Films
Documentary / 62 min / Chile-France / 2022
Language: Spanish
Subtitles: English, French
With
David Bastian Matthew Jorquera Tapia
Festival P&A elements 
Presskit
Official selections
Festival Cinélatino, Toulouse, France
Espacio Queer, Argentina – Best International Film Awards
Mix Milano Festival, Italy
Queer Lisboa 26 – International Queer Film Festival, Portugal
LUCAS – International Festival for Young Film Lovers, Germany
Seoul Human Rights Film Festival, South Korea
Seattle Queer Film Festival – Best Youth Film
Reel Affirmations Film Festival, Washington DC, USA
Festival de Cine de Gijón, Spain
Bari International Gender Festival, Italy
Chicago International Children's Film Festival, USA
Chéries-Chéris, Paris, France
Face à Face, Saint-Étienne, France
Festival FICVALDIVIA, Chile
Festival Movilh, Chile
TLVFest – Tel Aviv International LGBT Film Festival, Israel
Porn Film Festival Berlin, Germany
Outfest Fusion, Los Angeles, USA
San Diego Latino FF, USA
CINHOMO IFF, Valladolid, Spain
FIDBA – Festival Internacional de Cine Documental de Buenos Aires, Argentina
Festival Divergenti, Bologna, Italy
…
Synopsis
Bastian, a young trans boy, has to face a very difficult time in life: adolescence. It becomes even harder when he has to put his best efforts into asserting his individuality. From age 12 to 18, Bastian is filmed by his dear cousin Lorena who catches every glimpse of intimacy and difficulties. We witness how social and economical obstacles can put at risk Bastian's transition.
Bastian's journey introduces us to a newly open-minded Chile, more tolerant thanks to Chile's new generation.
Director's statement
I want to question our relationship to gender, to norms, to the unconditional love we can give to a human being. Confronted with a process of transformation in my own family, I draw on my unique relationship with David in order to reach and understand his experience. What is at stake for him? Who was he before declaring his identity as a man? How does David's story move and trouble us? I hope that my film contributes to a greater comprehension of what it means to be "trans" today.
TRAILER
SCREENER