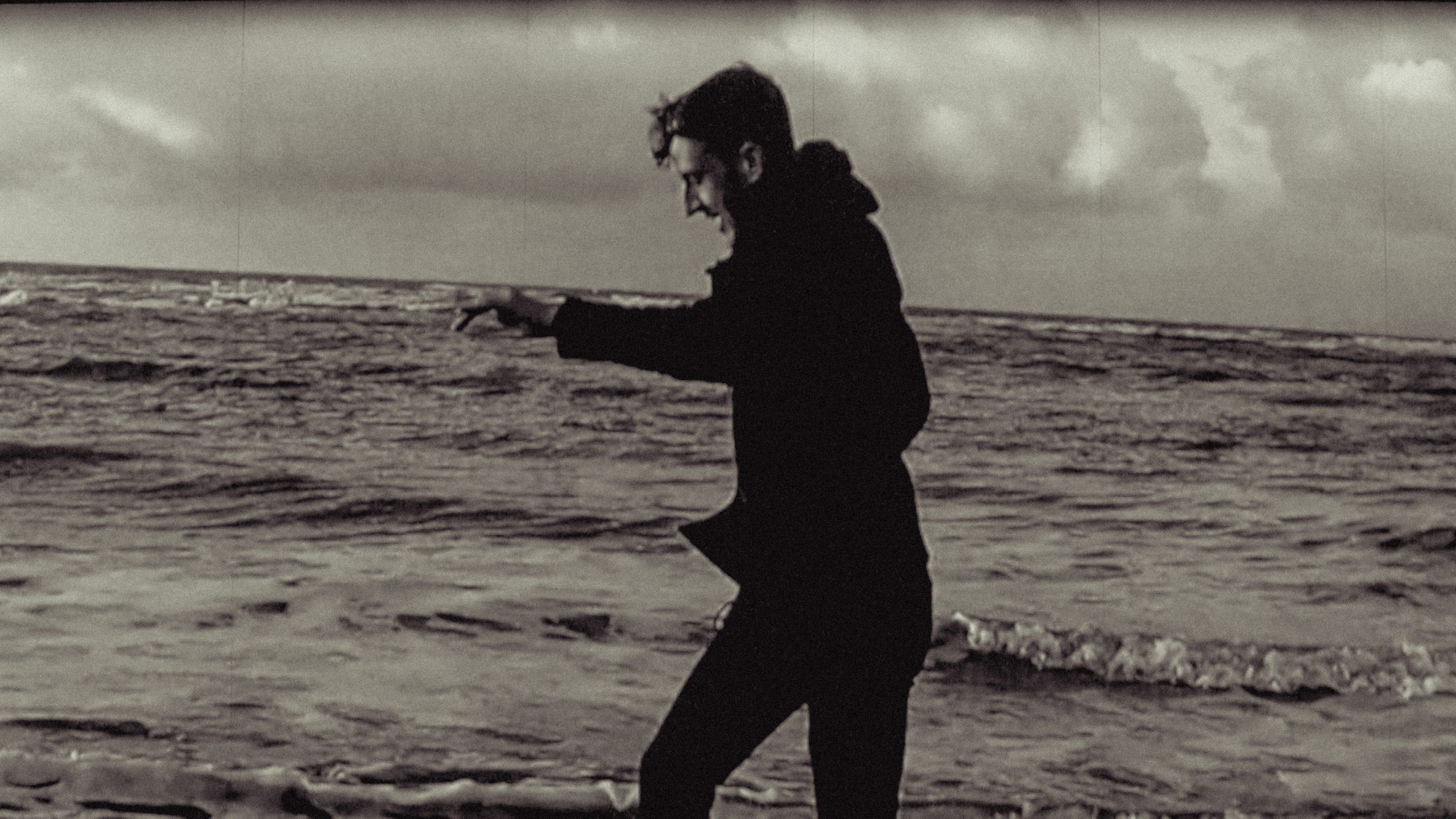 THE MANY LIVES OF EDOUARD LOUIS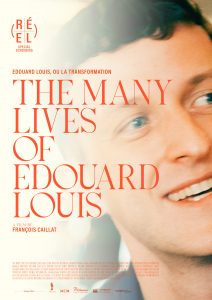 A film by François Caillat

Documentary / 72 min / France / 2022
Language: French
Subtitles: English
With: Edouard Louis
Press kit
P&A FESTIVAL ELEMENTS
Synopsis
The metamorphosis of a young boy from a sub-proletarian background in Picardie into a star of French cultural life. Édouard Louis, who in a few years has become the spokesman writer of a generation, encourages each of us to make permanent transformation a new way of life. 
Official selections
CINÉMA DU RÉEL (France) : WORLD PREMIERE
FILM BY THE SEA (Netherlands) : INTERNATIONAL PREMIERE
FESTIVAL INTERNATIONAL DU FILM FRANCOPHONE DE NAMUR (Belgium)
REEL PRIDE INTERNATIONAL FILM FESTIVAL (Canada)
JI.HLAVA INTERNATIONAL DOCUMENTARY FILM FESTIVAL (Czech Republic)
PINK SCREENS FILM FESTIVAL (Belgium)
CHÉRIES CHÉRIS – Festival du film LGBTQI & +++ de Paris (France)
Director's note
At a time of debate about gender, identity, belonging, and borders, this film seeks to represent the issue differently. It seeks to go beyond the strict opposition between oneself and others, it imagines a fluid passage between « here » and « elsewhere ». It dreams that one can be able to transport oneself, make oneself different, modify oneself at will: to go through a permanent transformation. 
The writer Édouard Louis embodies such a process.  
Here is a young man who has not stopped transforming himself for twenty years. His entire career has been marked by renewal. 
At the end of the 2000s, the young man accomplished a first metamorphosis in Amiens. Leaving his sub-proletarian village environment, he discovered the bourgeois city and its children who had a strong cultural capital. He wanted to acquire its codes. He changed his habits, his language, his body… and finally his first and last names. He invented a new character for a second life. 
Once this metamorphosis was complete, he went to Paris. There he built a third life for himself. In a few years, he became one of the most acclaimed writer of his generation. 
Édouard Louis had said little about this spectacular personal and social transformation up to that point. This film is an illustrated and critical account of this transformation. 
It is an embodied story of transformation. 
TRAILER
SCREENER