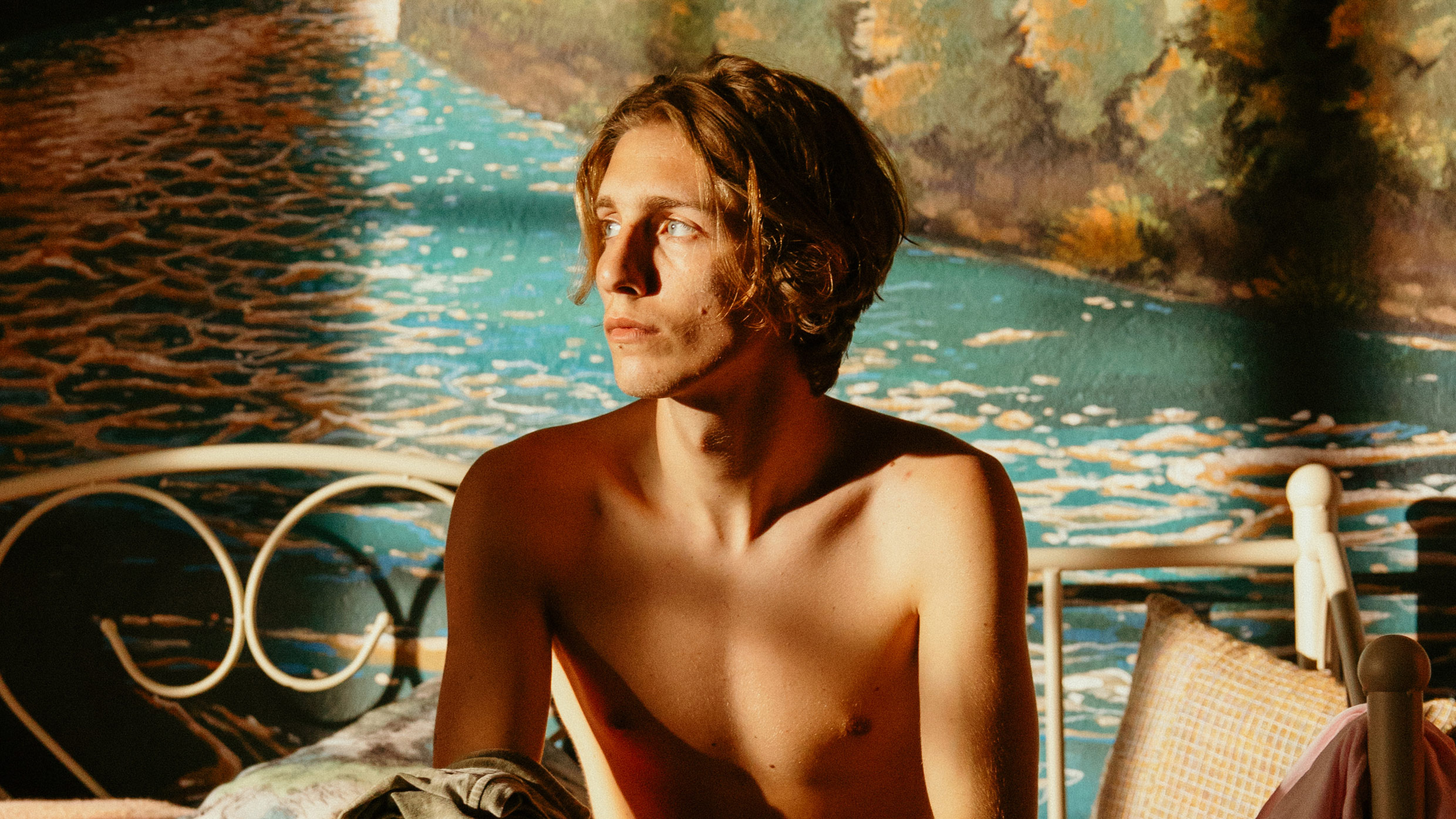 I LOVE YOU MORE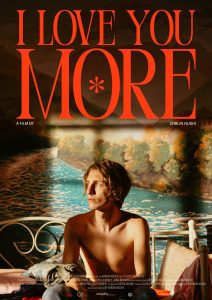 A film by Erblin Nushi
Drama, Coming of Age / 93 min / Kosovo, Albania / 2022
Language: Albanian, English
Subtitles: English
With
Don Shala, Irena Aliu, Leonik Sahiti, Luan Jaha, Melihate Qena, Zana Berisha
P&A
DOWNLOAD HERE
Presskit
Official selections
Vancouver Queer Film Festival – Out on Screen (Canada): WORLD PREMIERE
Festival International du Film de Nancy (France)
Cinema Queer International Film Festival (Sweden)
Storyline 
The much needed desire to be romantically loved, forces Ben – a Kosovar teen, to put his family and his dreams on the line for a boy he never met.
Synopsis
After a year of online pillow-talk, Ben, a shy Kosovar teen, is exhilarated to finally meet his first (but secret) love, Leo. Consumed with passion, Ben carefully weaves the plans and cover-story for his much desired romantic tryst with Leo who is arriving from Germany in just one month. Everything must be perfect. Great news, Ben's mother surprises him and the family with a life changing opportunity, but he just can't take it yet. He must meet Leo.
Director's statement
Being a gender non-binary queer person from Kosovo, which is a very isolated and predominantly Islamic country, isn't easy. I watched a queer film for the first time when I was in high school, and my life changed forever because I finally saw a character on screen like myself and I understood the way I was secretly feeling all those years. Films helped me accept myself and feel less lonely behind closed doors. With « Love You More » I intend to do just that because I'm telling a story that I experienced myself. I want the Kosovar/Albanian youth, who have very limited national queer films, to see themselves portrayed on the big screen by someone that speaks their language. I made a film about my personal experience because I learned that first love, as beautiful as it can be, during adolescence it can also be very blinding. I was filled with teenage angst and fought to experience romantic desires which also caused so much trouble and put my family's chance for a better future at risk. I'm telling this story for those who are still behind those closed doors going through adolescence, hoping they see this film and feel less alone just like I did years ago.
TRAILER
SCREENER