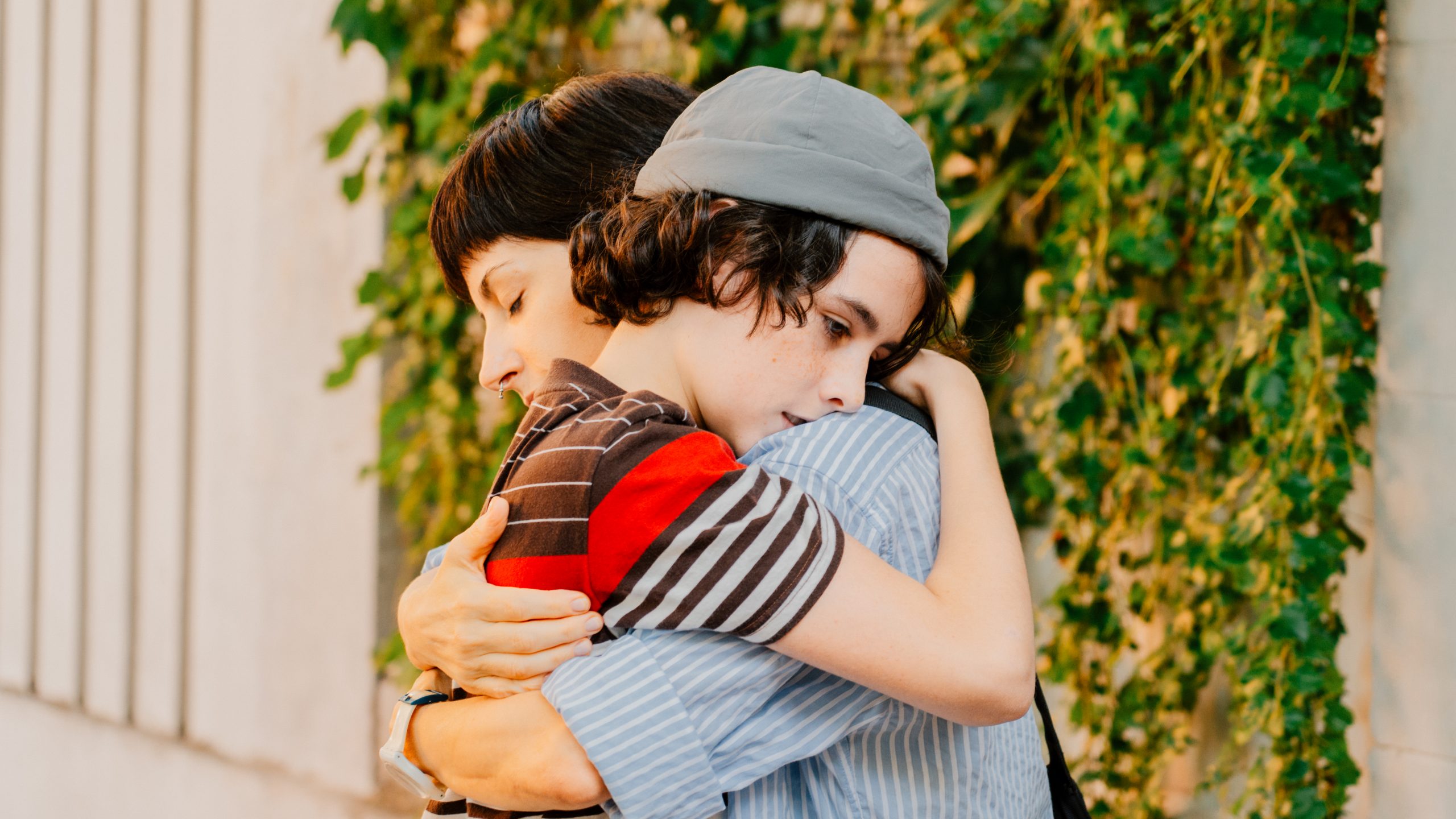 LEÓN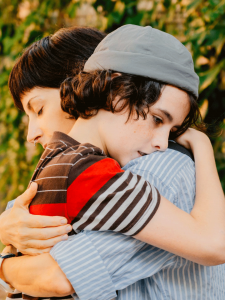 A film by Andi Nachon & Papu Curotto
Production: Hain Cine
Drama / 80 min / Argentina / 2023
Language: Spanish
Subtitles: English
With
Carla CRESPO, Antonella SALDICCO, Susana PAMPÍN, Lorenzo CRESPO
P&A
COMING SOON
Presskit
COMING SOON
Official selections
VENTANA SUR – WORK IN PROGRESS : PRIMER CORTE – Best Film (Cine+ Award)
Oslo/Fusion International Film Festival
Logline
After the death of her partner, Julia falls apart and must rebuild her life in order to preserve her family and the restaurant they opened together.
Synopsis
Julia has just lost her life partner, Barby. Torn between her grief and a world that is crumbling without her, she strives to preserve the restaurant they built together and her bond with their son León. A relationship now threatened by a wilful grandmother and the return of an absent father.
León is about relationships and the joyous and difficult task of loving and understanding one another.
Directors statement
With León we tried to show how the loss of a loved one affects not only our own life but also the entire life we share as a family. In times of assembled families, and in a reality where daily life is a struggle, we wanted our protagonist to go through this grief from her own feelings while having to recover her son and the world she held together with her girlfriend. 
Our film portrays new families that, in the end, like all the others, have to face old fears and pains, but they experience them from their own particularity. 
TRAILER
COMING SOON
SCREENER