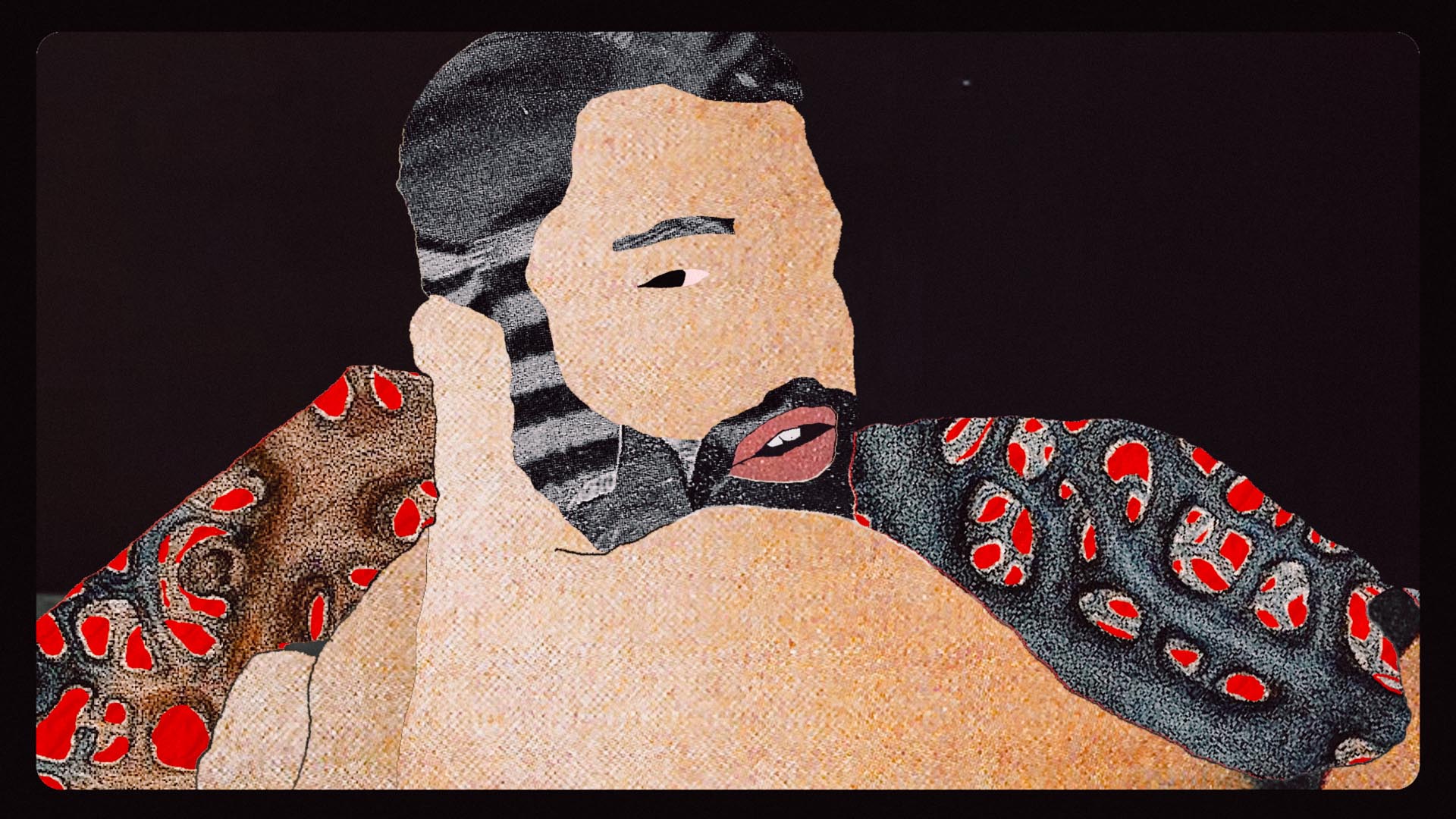 THE SHARPNESS OF THE SCISSORS (EL FILO DE LAS TIJERAS)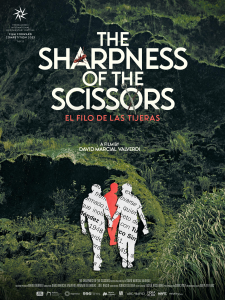 A film by David Marcial Valverdi
Produced by 996 FILMS
Documentary ; Animation / 69 min / Argentina / 2023
Language: Spanish
Subtitles: English
Festival P&A elements 
DOWNLOAD HERE
Presskit
Official selections
Thessaloniki International Documentary Festival, Thessaloniki (World Premiere)
Synopsis
As if filling out the profile for a dating app, the director dissects his story and builds a log of desire. He  converges images of his childhood in a hairdressing salon in the suburbs of Buenos Aires, the codes of cruising in the late 90s, and the daily life of the throuple he was part of for 7 years.
Director's statement
I think of this film as a collage of bodies that, when put together, form images that make them vibrate. They are not abstract bodies. Everything that happens to them affects them: work, love, desire and others. They are made of paper, pixels, flesh and fantasy. Some are sacred according to the cult of a certain form of masculinity while others discover pleasure in the act of profanation. But everything has a cost. I was born in the early 80's in the suburbs of the City of Buenos Aires. For a long time, I perceived myself as fragmented. On one side was my desire for other men and on the other was everything else, including love. In my mid-teens came the internet and I discovered that love was something that could also happen to me. Seeing others brought new expectations and fantasies. This film is a log, a map, a route that perhaps will reveal to someone something about desire and love.
TRAILER
SCREENER